Core Wellness Chiropractic:
Chiropractor in Geneva, IL
Welcome to Core Wellness Chiropractic and Anti-Aging Centre located in Geneva.
Chiropractic is one of the most effective and transformational health interventions available, but very few people understand what it's all about. While some people resort to pain medication or surgery as means to deal with back pain, migraines, or physical discomfort, at Core Wellness Chiropractic, we utilize various holistic approaches, including chiropractic care, to better serve our patients through non-invasive and therapeutic means.
Experienced Chiropractor
With years of chiropractic and holistic healthcare experience, Dr. Patricia Zanelli is passionate about helping her patients get out of pain. Her expertise in back pain relief, neck pain relief, migraine headache relief, shoulder pain relief, and sciatica pain relief has helped hundreds of families throughout Geneva live much better lives.
Dr. Zanelli's mission is to guide you and your family along the path to transformational wellness using the most advanced and personalized holistic techniques available so that you and your loved ones can live a fuller and healthier life.
In addition to chiropractic care, Dr. Zanelli offers a wide range of wellness and diagnostic services such as Methylation Pathway Evaluation, Advanced Muscle Integration Technique (AMIT), Pretnatal Care, and Muscle Testing / Applied Kinesiology all of which are intended to help you thrive.
Stop Living with Pain
If you or someone you care about is in pain, living life in discomfort or with illness, or needs to get to the root cause of a health concern, contact us today for an appointment with the top chiropractor in Geneva. We are confident we can help you.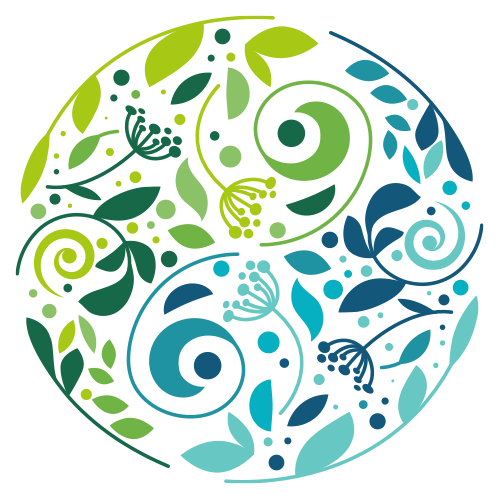 Ready to commit to healing?
At Core Wellness Chiropractic in Geneva, we focus on holistic wellness and creating a lifestyle that inspires, motivates, and enhances your quality of life with the expertise of our chiropractor in Geneva, Dr. Patricia Zanelli.
Dr. Patricia Zanelli of Core Wellness Chiropractic believes that each patient is different, and as such, deserves the individualized care that is going to help them reach their specific wellness goals. Dr. Zanelli offers a diverse range of services, each one intended to address a different condition. If you're on the path of recovery from an injury, dealing with chronic pain, or simply want to boost your baseline of well-being, Core Wellness Chiropractic (one of the top chiropractors in Geneva, IL) is your ally in health.
Dr Patricia Zanelli has ample experience with pain relief, helping her patients experience a much better quality of life. She has helped her patients find relief through chiropractic care without the need for medication, surgery, or invasive treatments.
CHIROPRACTIC CARE CAN HELP WITH THE FOLLOWING
CHIROPRACTIC CARE CAN HELP WITH:
Ready to Change Your Life?
Call Geneva's Best Chiropractor at 630-208-1110 for an appointment today. CORE WELLNESS CHIROPRACTIC
AND ANTI-AGING CENTRE
1749 South Randall Road
Suite E Geneva, IL 60134
| | |
| --- | --- |
| Monday | 9 AM - 11:30 AM 1 PM - 6 PM |
| Tuesday | Closed |
| Wednesday | 9 AM - 11:30 AM 1 PM - 6 PM |
| Thursday | Closed |
| Friday | 9 AM - 11:30 AM 1 PM - 6 PM |
| Saturday | Closed |
| Sunday | Closed |
*NOTE: Saturday appointments may be accommodated by appointment only.